Alicia Priest,
President
Alicia Priest, the Oklahoma Education Association's 97th president taught English Language Learners (ELL) and Spanish in Yukon Public Schools for 16 years. A former Parkland Elementary Teacher of the Year, she served as OEA's vice president from 2011-15 before taking the president's office.

Alicia received a bachelor's in Spanish from Oklahoma City University and a master's in secondary school administration from the University of Central Oklahoma. She is working on a doctorate in Education Leadership-Superintendency from Oklahoma State University.

A former member of OEA's Board of Directors, Alicia most recently represented Oklahoma on the National Education Association Board of Directors. She was appointed by Gov. Mary Fallin to serve on the state Teacher and Leader Effectiveness Commission, and is a former chair of the State Textbook Committee. On the local level, Alicia served in a variety of positions for the Yukon Professional Educators' Association including president and negotiations chair.
Katherine Bishop,
Vice President
Katherine Bishop, now in her second term at OEA Vice President, is a National Board Certified Teacher in Exceptional Needs. Prior to taking office, she was an instructional coach at Putnam City West High School in west Oklahoma City, where she graduated from high school. She spent most of her career - 23 years - as an exceptional needs educator in the Putnam City Public School District, providing moderate to intensive services to elementary students.

In 2000, Katherine was appointed to the National Education Association's IDEA Special Education Resource Cadre. She co-chaired the Exceptional Needs Standards Committee for National Board for Professional Teaching Standards and was appointed as member of the ELA Work Team for the Common Core State Standards, including subcommittee work on Application to Students with Disabilities.

Katherine has chaired and served on numerous committees at the district and state level, currently chairing OEA's Budget and Early Career Ad Hoc Committees as well as Co-Chairing ESSA Advisory Panel.  As OEA Vice President, Katherine serves on the Oklahoma State Department's Teacher Shortage and Assessment/Accountability Task Force.

In 2010 Katherine was honored with the Horace Mann Award for Teaching Excellence Award. She is married to Roy Bishop, who served as OEA President (2003-2009) and Vice President (1997-2003).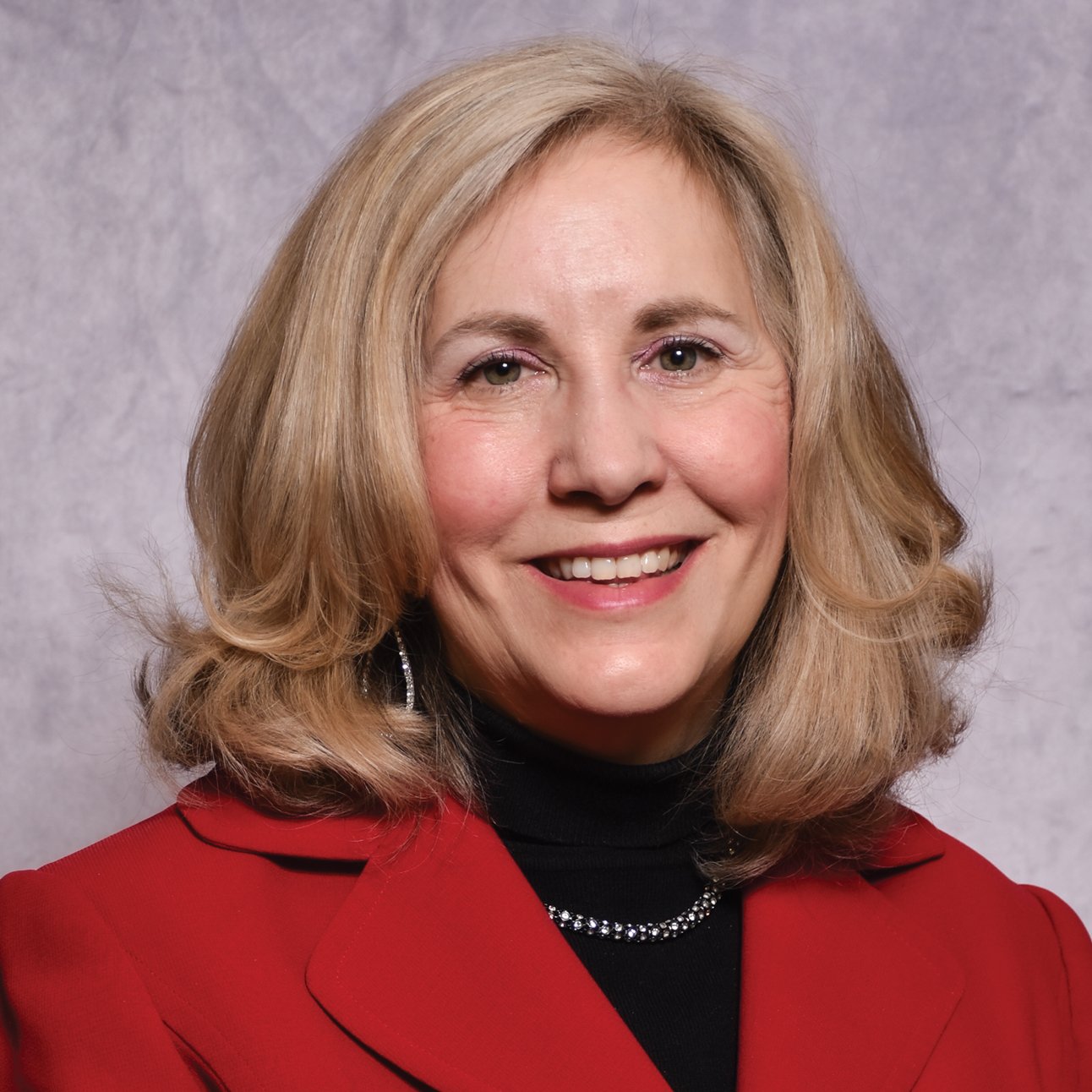 Carolyn Crowder,
Interim Executive Director
Former OEA president Carolyn Crowder was named interim executive director by the Board of Directors in mid-November 2020. Many OEA members will remember Crowder as president from 1997-2003. Prior to being elected to the association's highest office, she taught for 20 years. After a year as artist-in-residence for Oklahoma City Public Schools, she spent 19 years in Mustang – nine as a music teacher and 10 as a fifth grade teacher. Crowder brings a wealth of knowledge to help the OEA transition into new leadership. She will serve as interim ED for the next few months as the association holds elections that will bring new statewide officers and conducts national search for the next executive director. As OEA president, Crowder helped form the Oklahoma Education Coalition, bringing together the state's largest and most influential education organizations. Among the early successes of the OEC were increased salaries for educators, including the largest pay raise in history to that point. Crowder was elected to the NEA Executive Committee following her tenure at OEA president. As a full-time release officer from 2003-09, she worked with other NEA elected officials on national education issues and represented American teachers at education events around the world. Next, Crowder worked four years as the executive director of the Denver Classroom Teachers Association. From 2013-20, Crowder served as the executive director of the Tennessee Education Association.