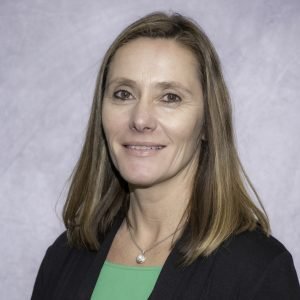 Jon Marie Wilson has joined the OEA as the Tulsa Metro Advocacy Specialist. She comes to the association from Pawhuska Public Schools where she was the STEAM director and teacher for grades kindergarten through fifth grade. She taught life science and earth science for 17 of her 19 years in the district.
Jon Marie served as president and on the negotiations team for the Pawhuska Education Association. She has a bachelor's in education from East Central University and a master's in multicultural studies from the University of Central Oklahoma, with certifications in math, social studies and science.
"I am excited to work for an organization that has been supporting education for decades.  I look forward to continuing work to promote education for our state," she said. "This position gives me the opportunity to push for equality for all involved in education, from students to teachers to communities."
As a member of the Tulsa Metro team, Jon Marie will assist local associations in Tulsa and Creek counties with bargaining and member rights issues.