Navigate Empower Opportunity Network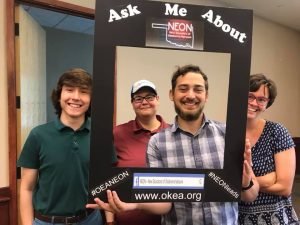 The New Educators of Oklahoma Network – NEON – is an OEA community to which we want you to belong. We will walk along side you on your education journey, as NEON was formed by early career educators for early career educators.
We want YOU to be successful so your students can be successful.
While membership in the OEA definitely provides you with important personal liability insurance, useful NEA and OEA member benefits and discounts, and up-to-the-minute news and legislative information, that's not why we want you to belong to OEA's NEON early career educator group.
We strive to empower you through lasting professional relationships, relevant and timely professional learning, and association activism, so that you can become an agent of change and own your profession.
Here's how to get involved: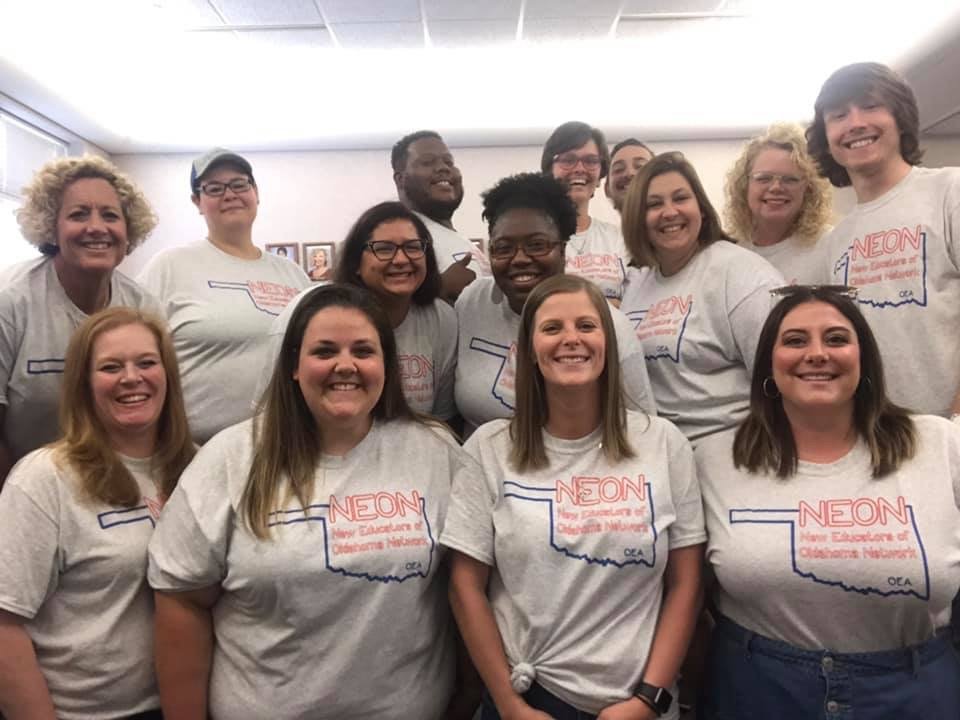 To find out more about NEON or how to get involved, contact OEA VP Cari Elledge at celledge@okea.org or OEA Early Career/Aspiring Ed Organizer Josh Frazier at jfrazier@okea.org.